Leading Edge Power Plant Technology
renewable energy solutions
Plant operations and improvement
water and waste conservation
Plant performance and efficiency enhancement
air and water emission reduction
Engineering and return on Investment studies
environmental and regulatory compliance
Throughout our rich history since 1921, AAF International has pioneered many of the techniques used today to control airborne dust, fume and vapor in virtually every production process. Our constant passion for innovative solutions has led us to offer the most reliable, efficient and durable products available on the market today.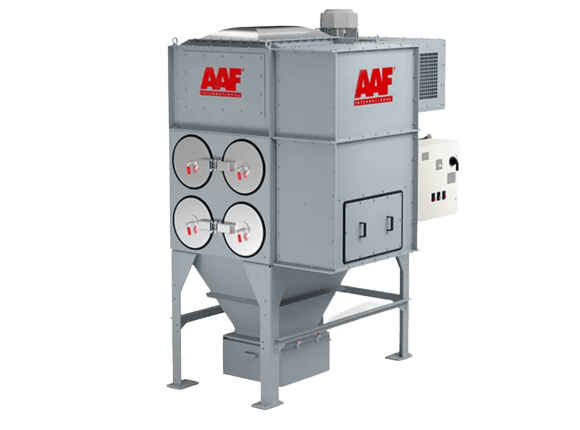 The new OptiFlo RC creates a winning balance of innovation, enhanced filtration, lower operating costs and reduced maintenance. Design enhancements include a patented active mandrel to improve filtration performance, a quick release door for ease of maintenance and AAF International's market-leading REDClean NFR cartridges.
RotoClone combines the flexibility of a customizable equipment with the capacity to operate in the most challenging industries. Easy to install and maintain the RotoClone dust extraction system ensures a continuous performance 24/7 assuring a constant air flow even on high temperature processes.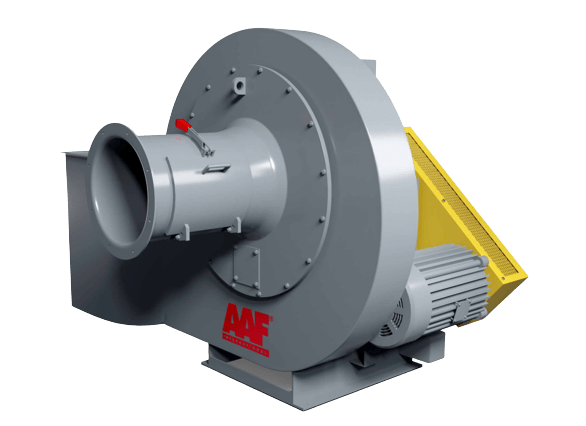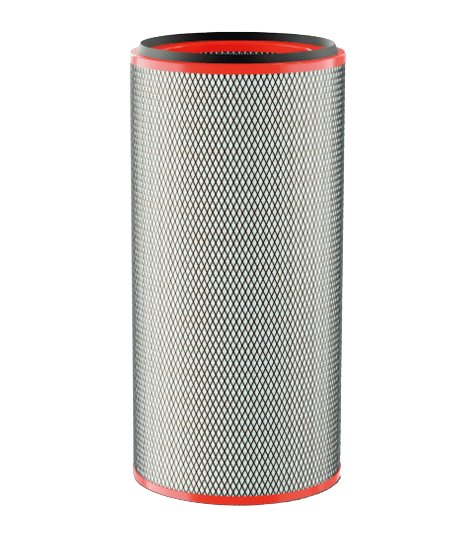 REDClean NFR is a high-performance cartridge with a synthetic and cellulose media blend and a nanofiber outer layer. This composition ensures the collection of the smallest particles, excelling at surface loading through a fine pore structure. As a result, the durability of the cartridge is increased.